Know the name of your business doctor?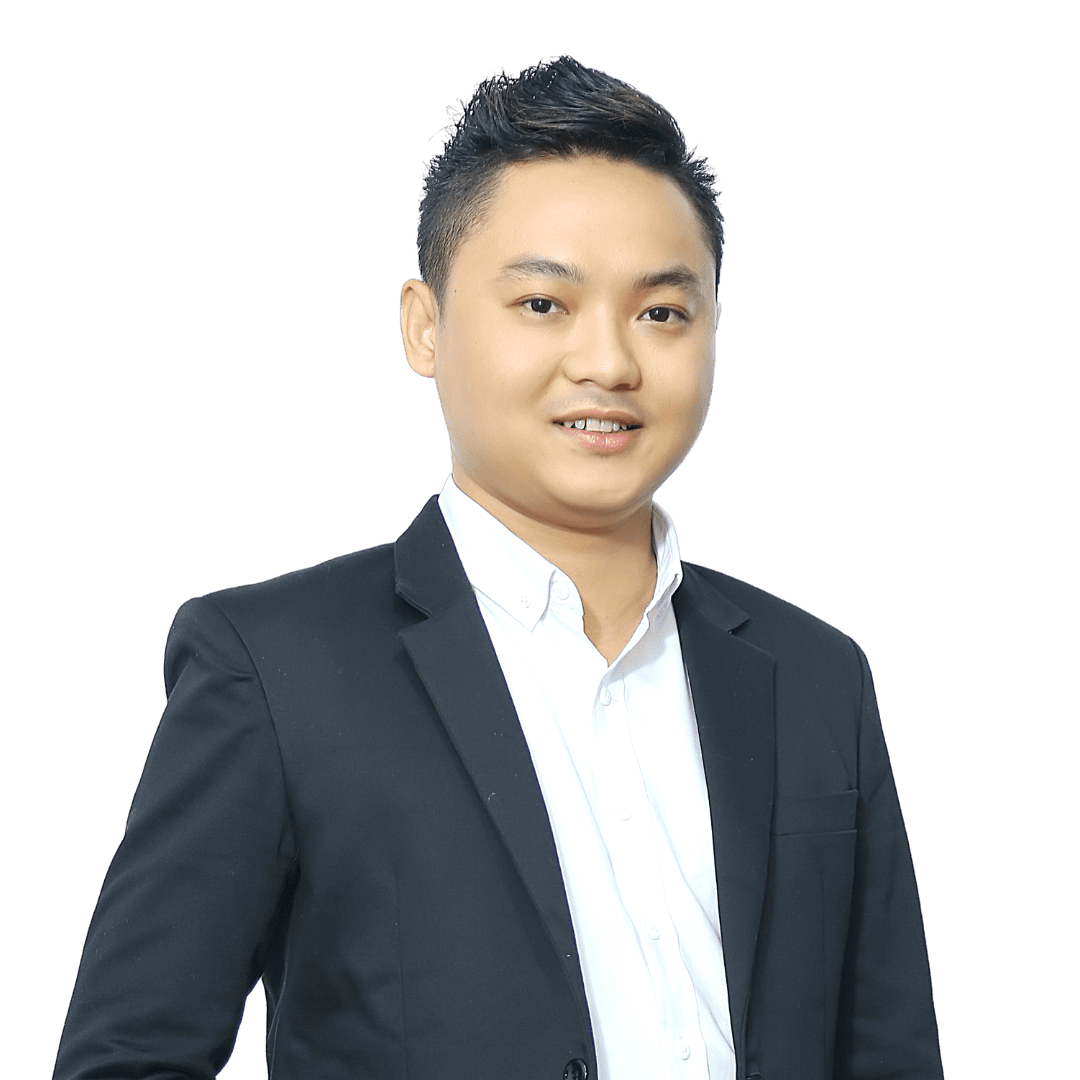 Htet Kyaw Khaing

For over 10 years, Htet Kyaw Khaing worked his way through to be in management which has given him the necessary experiences required in the education field. He was also an economic subject master for matriculations students for a number of years. He then became a General Manager for GRWH where he achieved year on year sales and head the marketing plan which drives the new footprints into the establishment. Having been working with the CEO of Business Doctors Myanmar as his Personal Assistant, he was enabled in learning tools and techniques as well as the methodology. Htet is keen to use his personal skills to help and develop SMEs businesses in Myanmar.
Call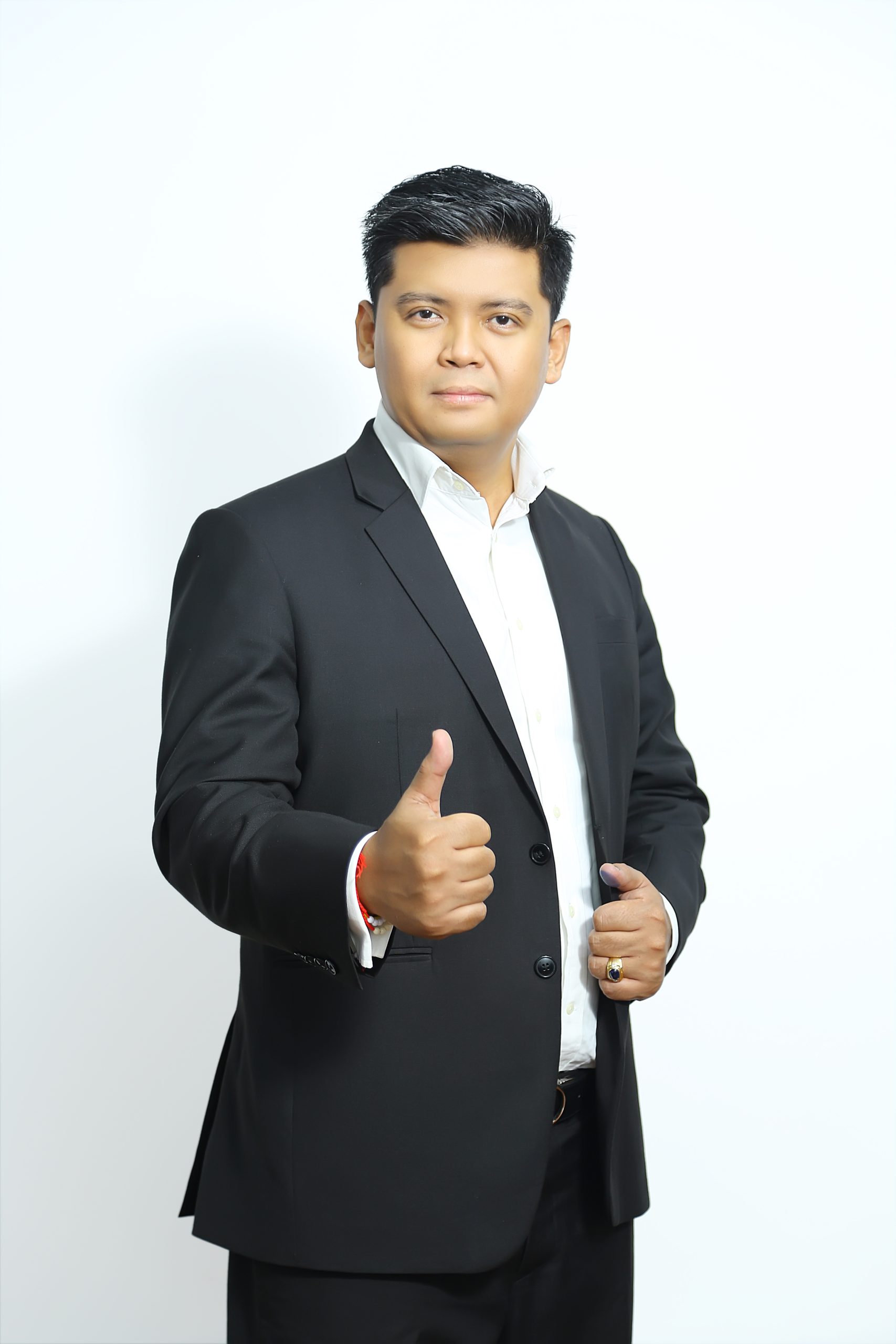 Htet Myet Oo
Yangon
Htet has spent a number of years living in Britain and is now providing business advice for SMEs across the Southeast-Asian country after teaming up with Business Doctors, which excels at improving business growth, and will be well placed to help all of the SMEs across Myanmar to thrive and achieve their potential.
Call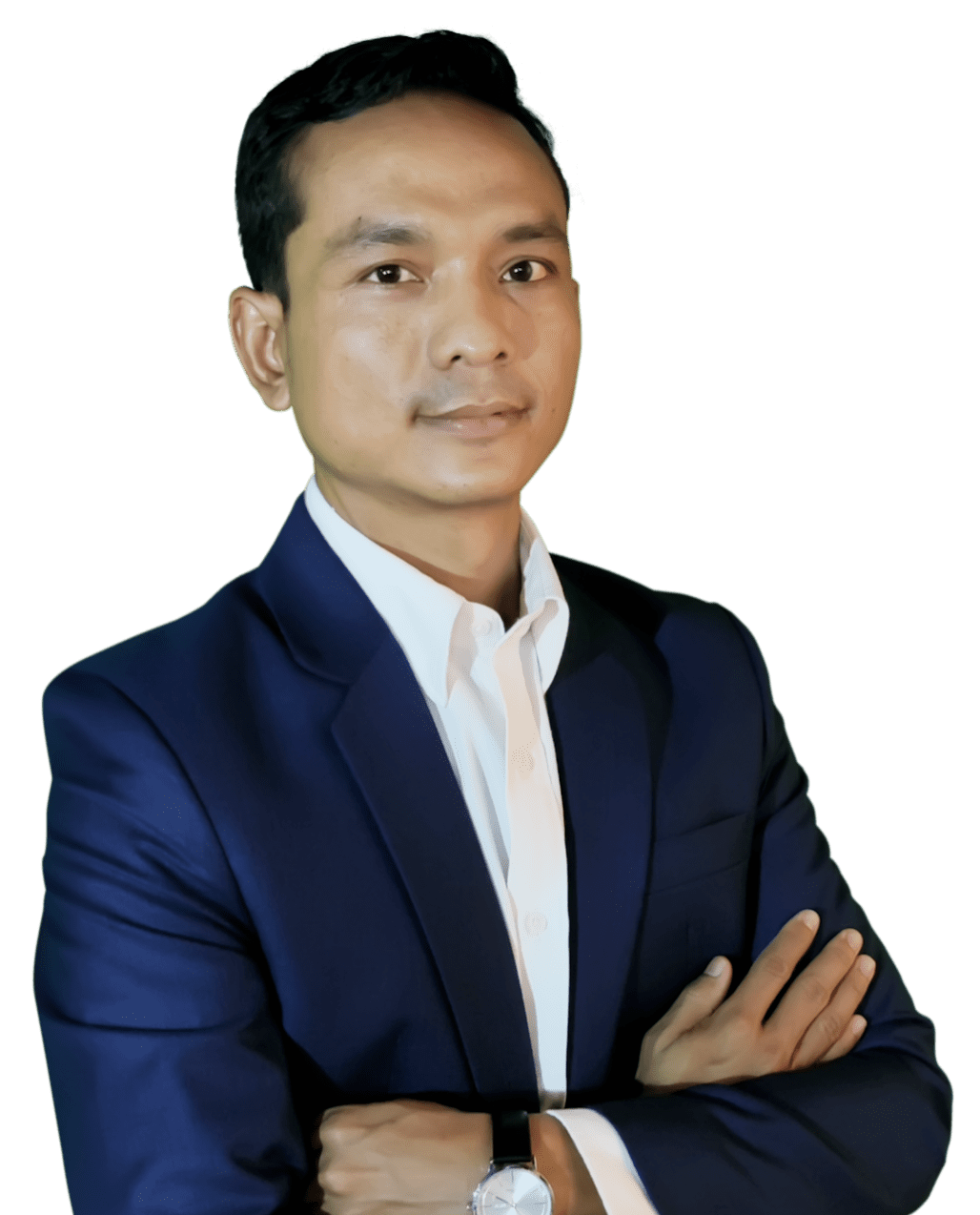 Ne Aung

Introducing Ne Aung, Business Coach and Consultant. Ne will be supporting local businesses to help them achieve their vision.
Call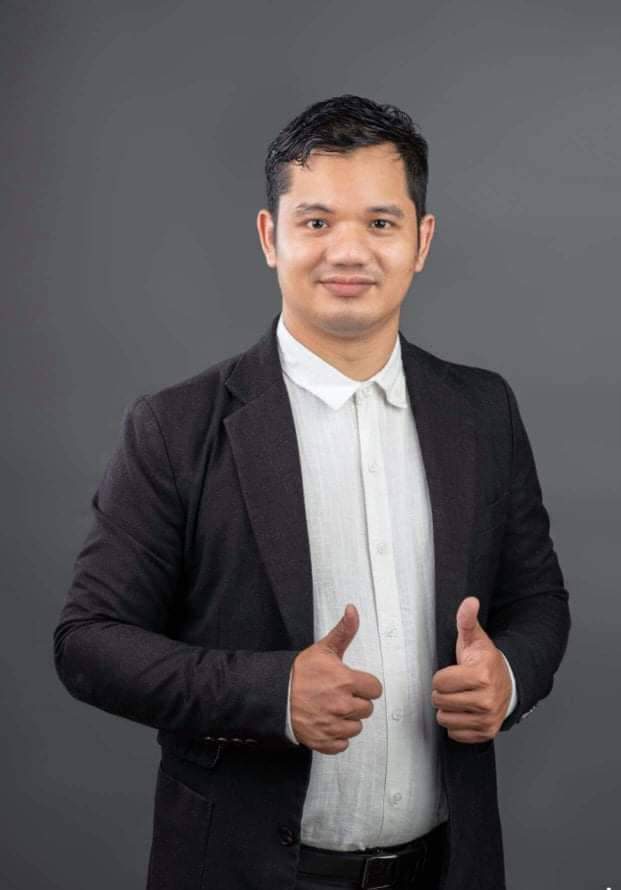 Thant Htoo

Thant has over 10 years of experience in management fields and now specialises in the MSMS sector.
Call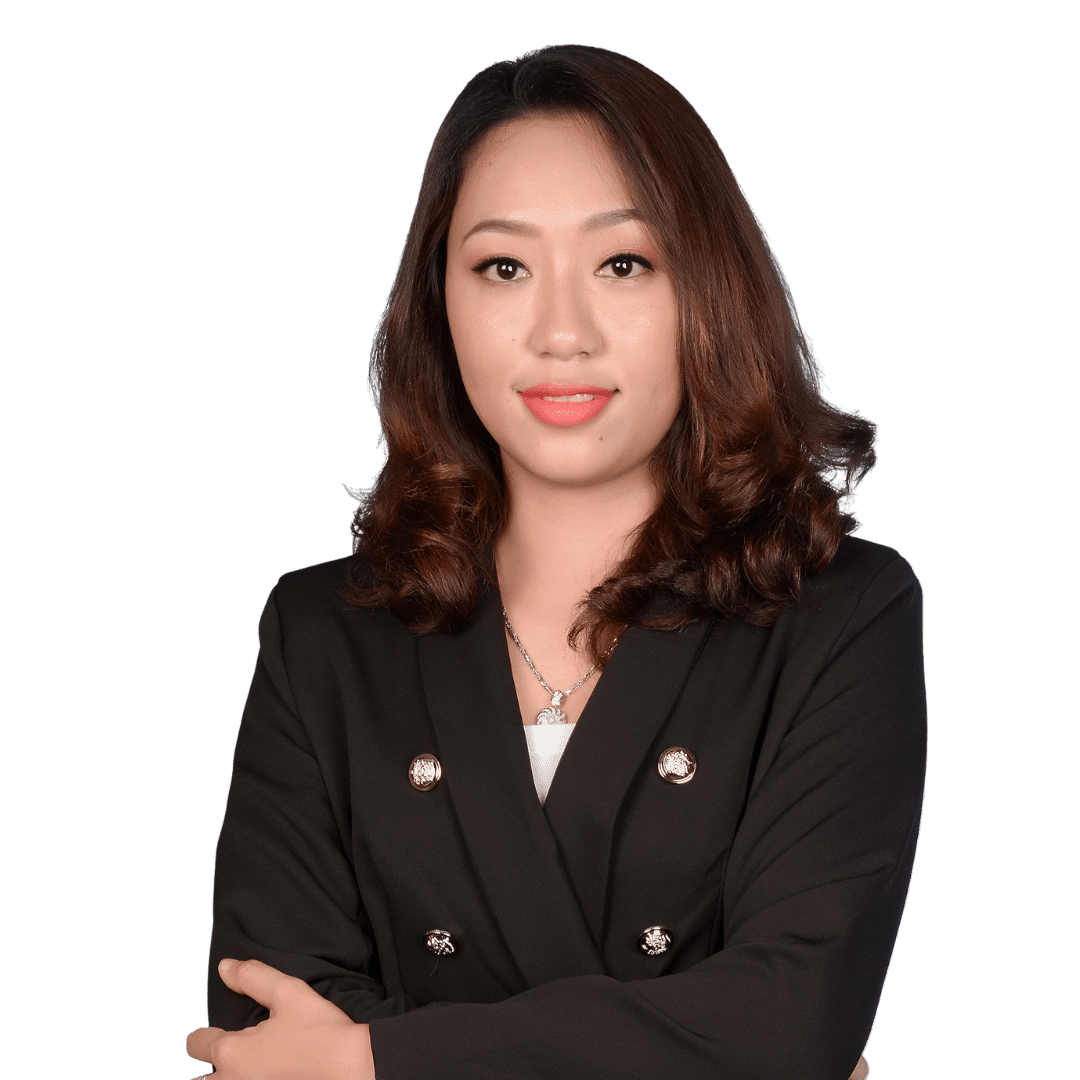 Thu Thu

Thu Thu is dedicated to supporting SME businesses - she will be drawing upon her decade of business experience to provide business solutions designed to help business owners in Myanmar.
Call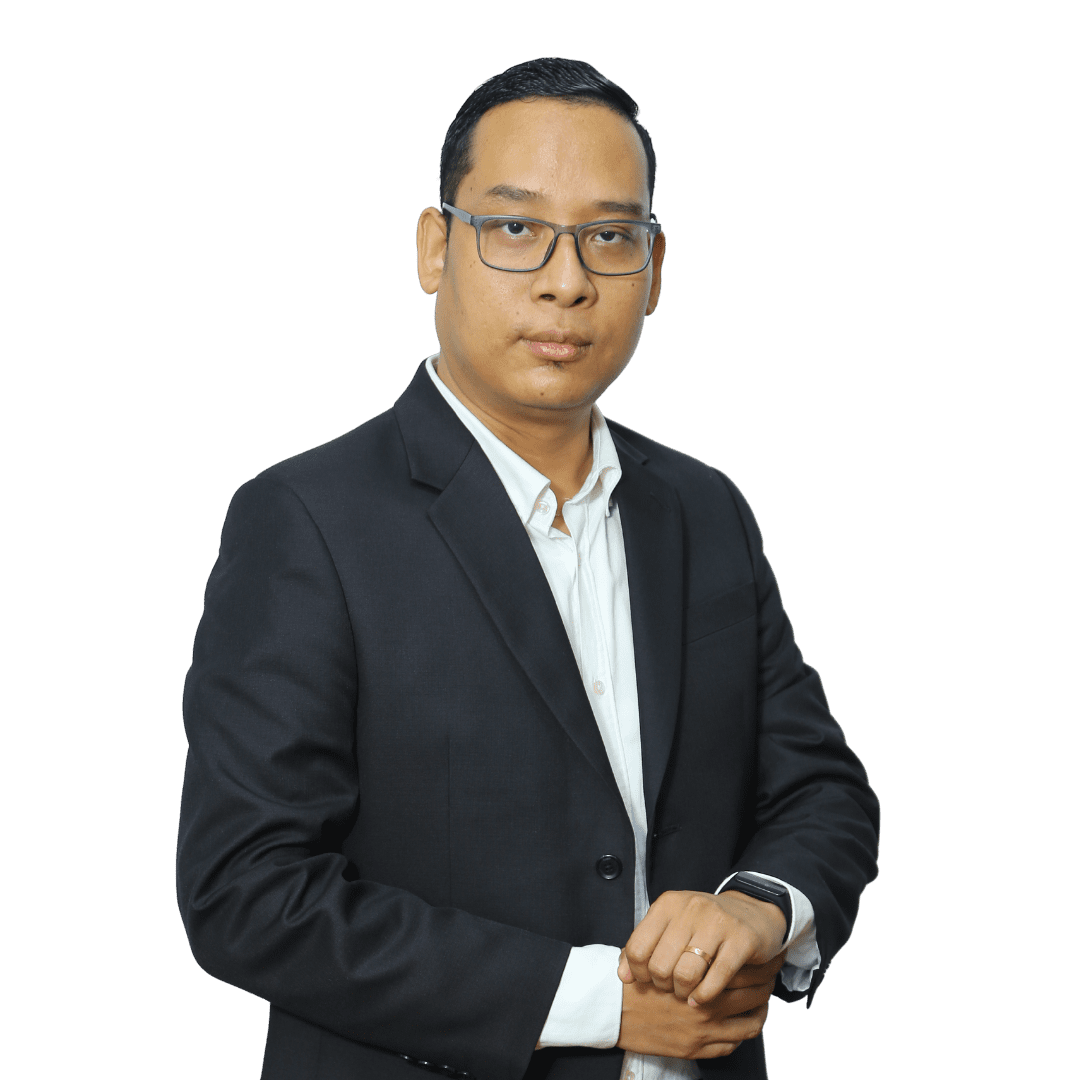 Wai Phyo Win

Wai Phyo Win has over 15 years of Senior Management experience in strategic sales, marketing intelligence, people development and customer retention.
Call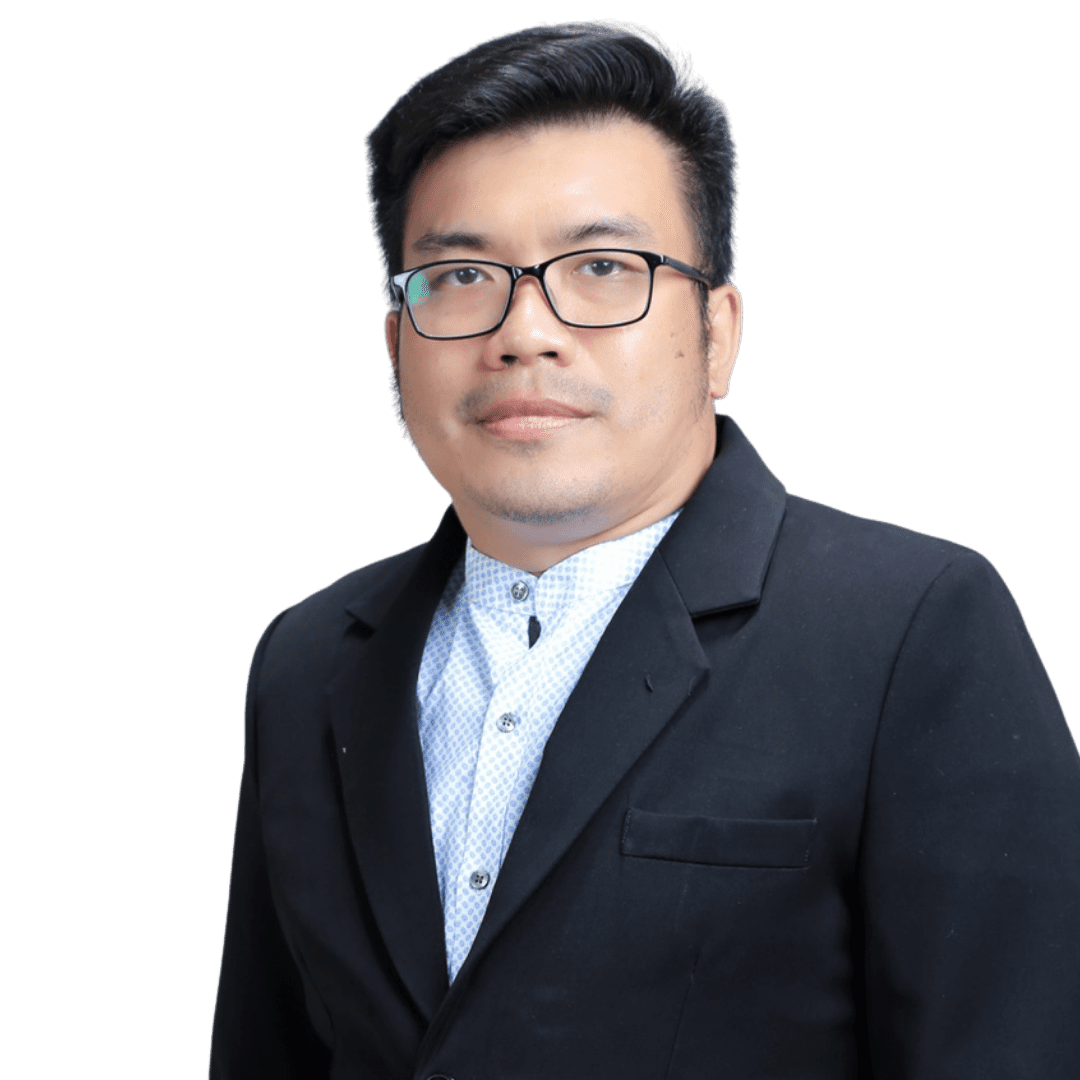 Ye Linn

Ye Linn has strong analytical and problem-solving skills together with a strong background in marketing making him a welcome member of our team at Business Doctors. He will be putting his experience to good helping local SMEs to achieve their business goals.
Call