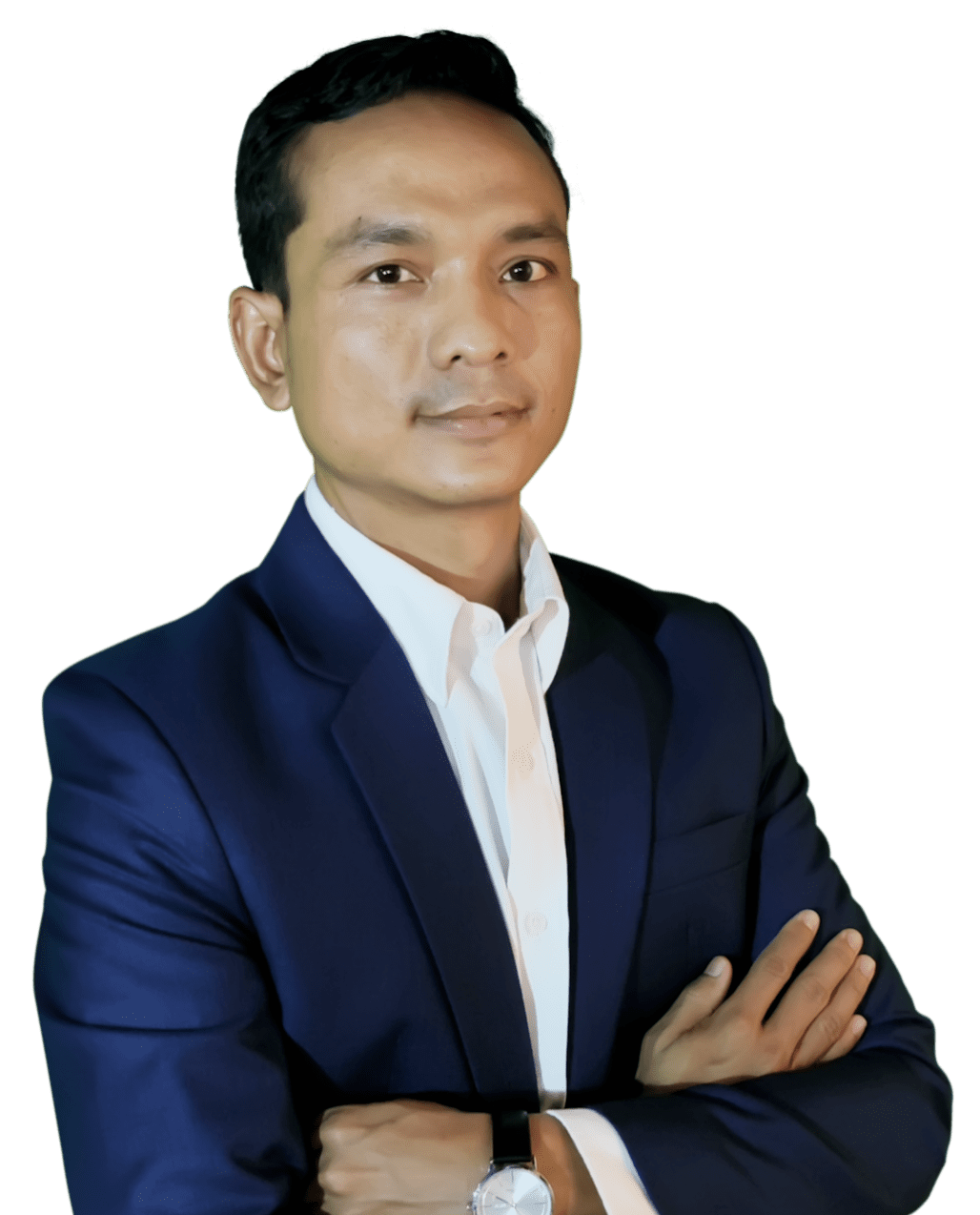 Ne Aung

Here at Business Doctors, we help businesses with those issues that are keeping them awake at night.
Whether you're struggling to separate yourself from your business and are firmly stuck in the owner's trap, you have issues with your employees, or you want to grow your business but don't know where to start. We can help you!
Our hands-on, expert business support and guidance, together with various digital tools have in place, help you to address the issue you're facing. By working with you to develop a strategy for your business best suited to your goals.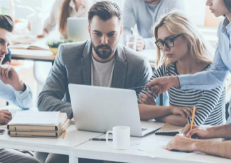 Free Business Health Check
Our health check is ideal if you're: A successful entrepreneur business owner Striving to achieve next level growth in turnover...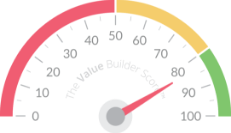 Online Value Builder Score
Find out how valuable your company is right now with our free Value Builder tool.
Join 55,000 business owners and get your score on the 8 Factors That Drive Your Company's Value, a comprehensive analysis of your score and a detailed action plan for how to improve your score on each.
About Ne Aung
Ne Aung has over 15 years of experience in management fields, primarily within the mechanical engineering sector.
He started his business life early as a Co-founder & MD of the icon Purified Drinking Water factory and also a Founder of High School Education service. And then, he helps small and medium-sized companies (SMEs) by providing solutions to their issues to help them achieve their vision as a Business Coach & Consultant. At present, he founds the Right Effort coaching, consulting and training centre to encourage the people who want to be more successful in their lives and businesses.
PBCA (North America)
Dip in Business Management & Administration (UK, Bournemouth)
BE(Mechanical)
Call
See how Ne Aung has helped businesses just like yours