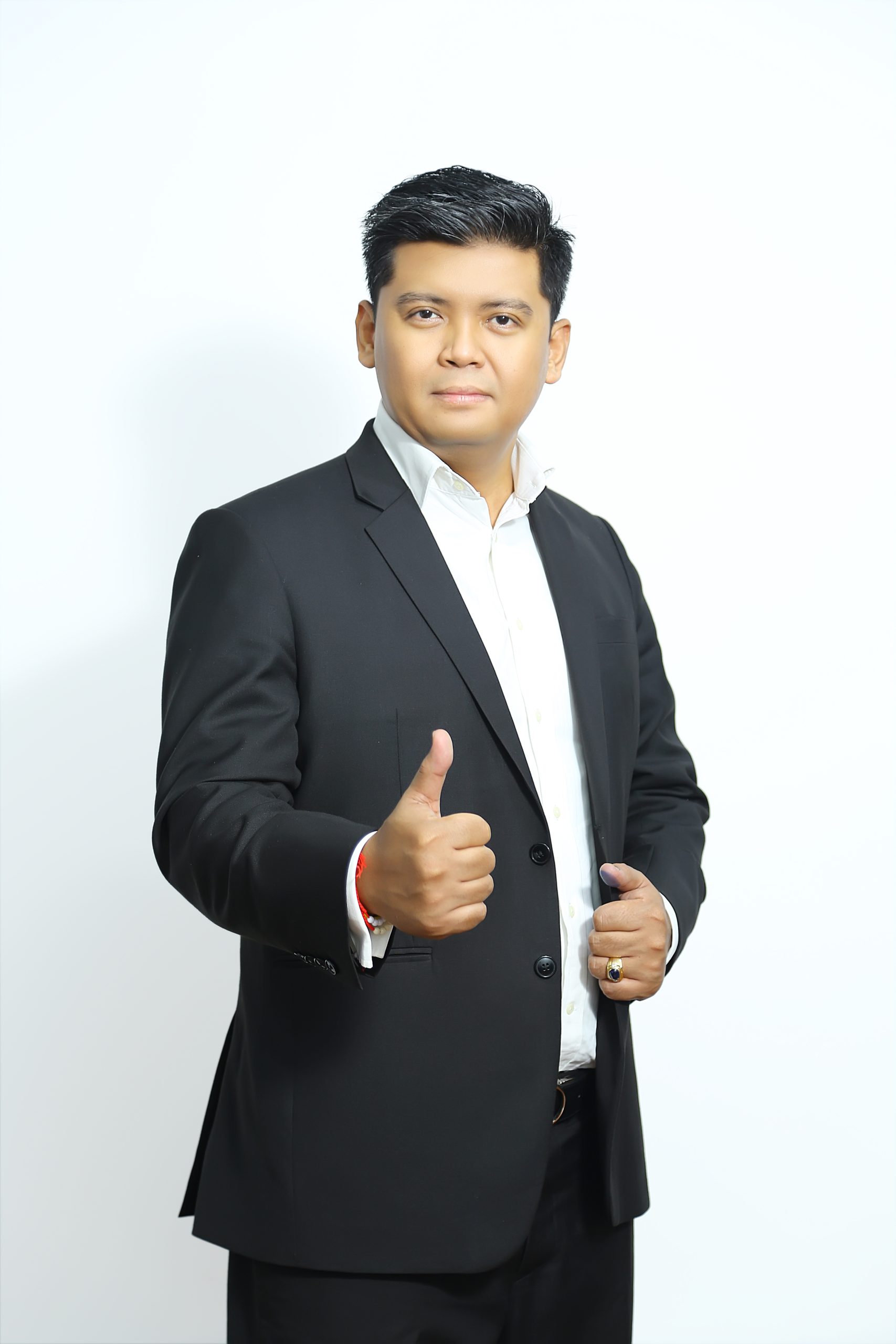 Htet Myet Oo
Yangon
Here at Business Doctors, we help businesses with those issues that are keeping them awake at night.
Whether you're struggling to separate yourself from your business and are firmly stuck in the owner's trap, you have issues with your employees, or you want to grow your business but don't know where to start. We can help you!
Our hands-on, expert business support and guidance, together with various digital tools have in place, help you to address the issue you're facing. By working with you to develop a strategy for your business best suited to your goals.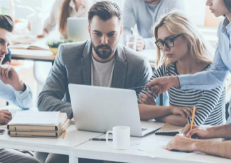 Free Business Health Check
Our health check is ideal if you're: A successful entrepreneur business owner Striving to achieve next level growth in turnover...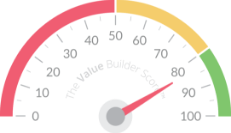 Online Value Builder Score
Find out how valuable your company is right now with our free Value Builder tool.
Join 55,000 business owners and get your score on the 8 Factors That Drive Your Company's Value, a comprehensive analysis of your score and a detailed action plan for how to improve your score on each.
About Htet Myet Oo
Having earned degrees in the UK and quickly worked his way up to the management level within the hospitality and restaurant industry, Htet commented:
"I understand that improving value in any business requires hitting the sweet spot between theory and best practice. Through my experiences and with the support of Business Doctors' international network, we are ready to help Myanmar's SMEs to achieve their growth plans, while tackling such issues as high staff turnover and skill gaps in the workforce."
With roughly 95% of Myanmar's businesses made up of small and medium-sized enterprises, it is Htet's belief that improving their fortunes will help to boost the nation's economy overall. With Business Doctors' assistance and the valued experience of Htet, Myanmar is well placed to enter the top-tier of the international business community.
Call
Events
Date
Event

The Freedom Workshop – Virtual Event (10th May)

The Freedom Workshop

Tuesday, 10 May 2022 - 6:00

Business Doctor: Htet Myet Oo

View event
See how Htet Myet Oo has helped businesses just like yours