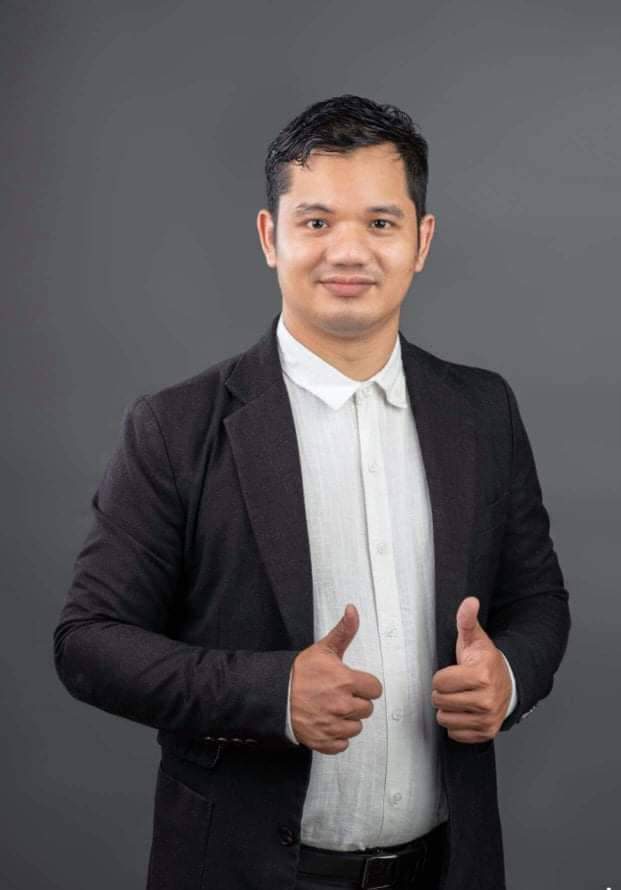 Thant Htoo

Here at Business Doctors, we help businesses with those issues that are keeping them awake at night.
Whether you're struggling to separate yourself from your business and are firmly stuck in the owner's trap, you have issues with your employees, or you want to grow your business but don't know where to start. We can help you!
Our hands-on, expert business support and guidance, together with various digital tools have in place, help you to address the issue you're facing. By working with you to develop a strategy for your business best suited to your goals.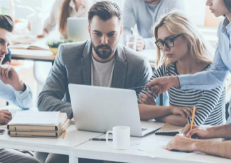 Free Business Health Check
Our health check is ideal if you're: A successful entrepreneur business owner Striving to achieve next level growth in turnover...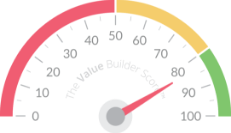 Online Value Builder Score
Find out how valuable your company is right now with our free Value Builder tool.
Join 55,000 business owners and get your score on the 8 Factors That Drive Your Company's Value, a comprehensive analysis of your score and a detailed action plan for how to improve your score on each.
About Thant Htoo
Thant has over 10 years of experience in management fields having started as Supervisor, Branch Manager, Operation Director.
Moreover, he worked over 5 years of experience in education fields as a Professional Trainer, Master Trainer, and Global Trainer in ILO-SIYB.
He is a liquid food processing engineer and he had over 5 years of experience in the dairy sector.
More recently he founded Grace Special Education College and serves as CEO in GSEC.
He joined Business Doctors Myanmar Company Limited as a Business Consultant and Professional Trainer.
He can consult accordingly to the MSMS sector to develop in systematic SOP. Now he was teaching as Professional Trainer for Local MSMEs.
Call
See how Thant Htoo has helped businesses just like yours