Could you be eligible for a Business Interruption claim?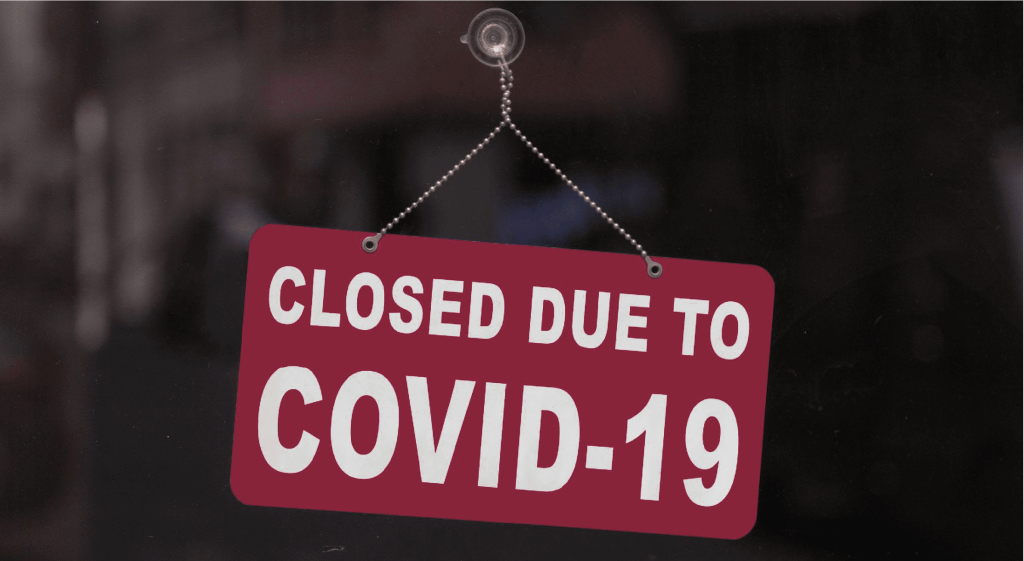 Many businesses have been unable to trade as usual during the COVID-19 restrictions, causing them unprecedented financial loss.
For more information on how to finance your business post covid, read our latest blog post here
Pubs, Leisure Venues, Hotels & Guesthouses and Clothing Retailers are just a few of the industries that have been particularly affected by the Government's order to close non-essential businesses.
With more and more countries on lockdown as a result of the COVID-19 pandemic, will your business be able to claim on Business Interruption insurance to recoup your losses?
That, it seems, is the $64,000 question!
The coronavirus pandemic has led to widespread disruption and business closures, resulting in substantial financial loss, and consequently many customers have made claims for these losses under their Business Interruption insurance policies.
There has been widespread concern about the lack of clarity and certainty for some customers making these claims, and the basis on which some firms are making decisions in relation to claims. That's because usually, Business Interruption policies tend to specifically list the diseases they cover and only pay out on those that are known.
Download our PDF for more information or watch our brief explainer video here.
How to claim
If you think you have a legitimate claim, our partners Covid Claims can help you to seek fair and equitable financial compensation.