How to Develop a Business Growth Strategy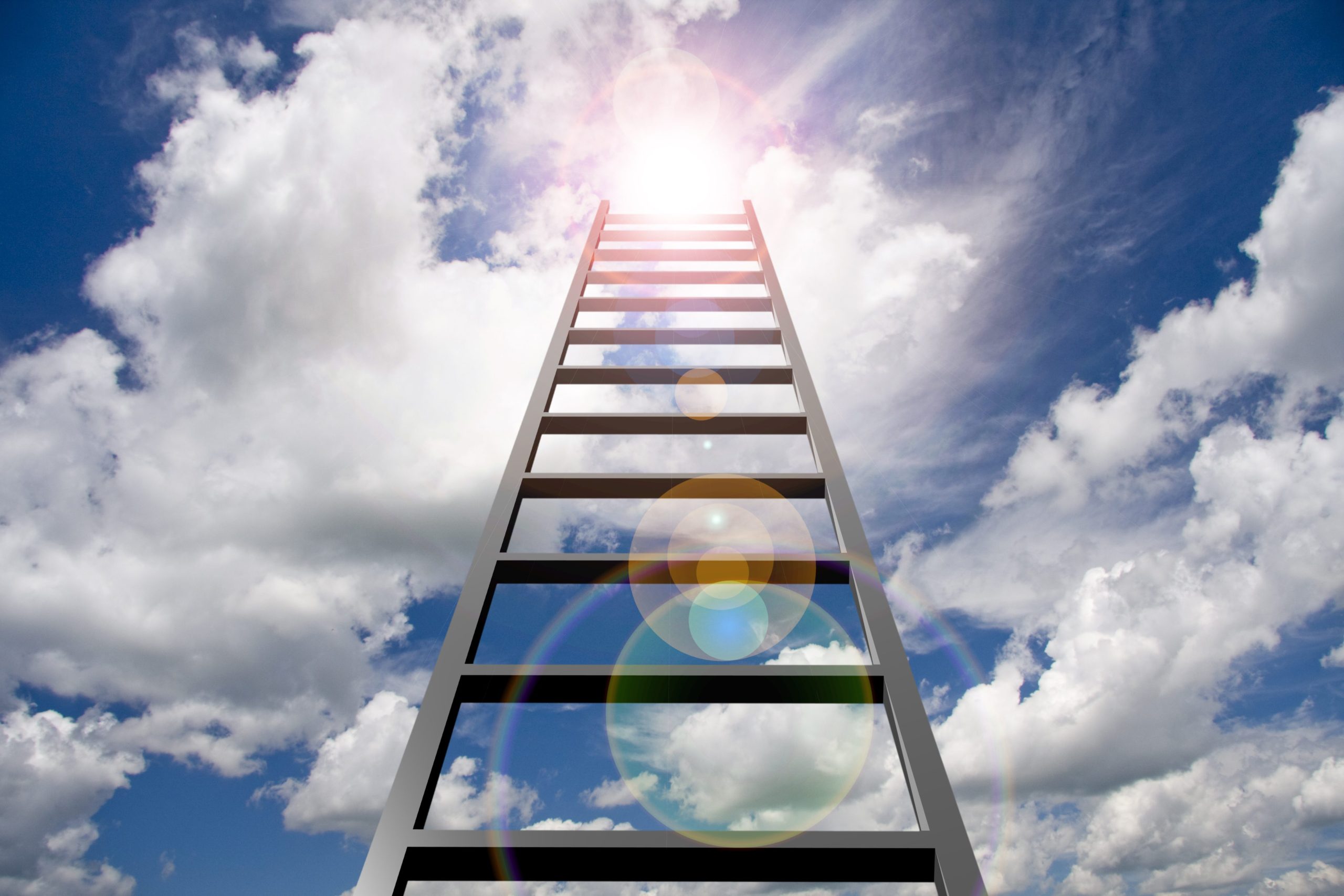 Turning a small business into a big one is never easy. The statistics are grim. Research suggests that less than 1 percent of businesses will reach more than R250million in annual revenue. Most businesses start small and stay there. Of course, there are examples of companies out there that have successfully made the transition from start-up to small business to fully-thriving large business. Growth strategies resemble a kind of ladder, where lower-level rungs present less risk but maybe less quick-growth impact.
The bottom line for small businesses, especially start-ups, is to focus on those strategies that are at the lowest rungs of the ladder and then gradually move your way up as needed. As you go about developing your growth strategy, you should first consider the lower rungs of what are known as Intensive Growth Strategies. Each new rung brings more opportunities for fast growth, but also more risk. The following are 5 product and market strategies that may allow your business to break through to the next level.
1. Market Penetration
The least risky growth strategy for any business is to simply sell more of its current product to its current customers — a strategy perfected by large consumer goods companies. Finding new ways for your customers to use your product like turning baking soda into a deodorizer for your refrigerator is another form of market penetration.
2. Market Development
Devise a way to sell more of your current product to an adjacent market offering your product or service to customers in another city or state. An example of a successful market development model is franchising.
3. Alternative Channels
This growth strategy involves pursuing customers in a different way such as, for example, selling your products online. When Apple added its retail division, it was also adopting an Alternative Channel strategy. Using the Internet as a means for your customers to access your products or services in a new way, such as by adopting a rental model or software as a service, is another Alternative Channel strategy.
4. Product Development
This classic strategy involves developing new products to sell to your existing customers as well as to new ones. If you have a choice, you would ideally like to sell your new products to existing customers. That's because selling products to your existing customers is far less risky than having to learn a new product and market at the same time.
5. New Produ

cts for New Customers
Sometimes, market conditions dictate that you must create new products for new customers. Apple pulled off this strategy when it introduced the iPod. What made the iPod such a breakthrough product was that it could be sold alone, independent of an Apple computer. But, at the same time, it also helped expose more new customers to the computers Apple offered.
More information
If you choose to follow one of these Growth Strategies, you should ideally take only one step at a time, since each step brings risk, uncertainty, and effort. The strategy you choose may be a natural extension of the business or it may be the result of necessity. A well-defined business strategy is essential no matter what path you follow to grow your business.
If you would like more information about how Business Doctors could help your business, get in touch.