12 tips for improving your business cashflow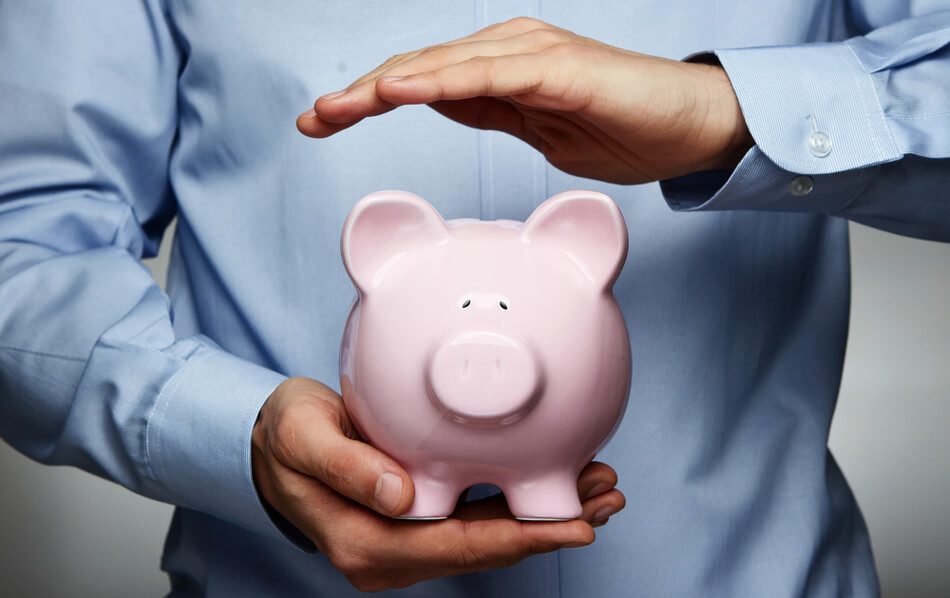 Approximately half (42%) of Small to Medium Enterprises (SME) report that managing cashflow is a major issue, (Dept. of BIS survey 2016). Also cash flow problems are likely to be a major reason to hold back business growth plans.
The Office for National Statistics (ONS) state only 45% of start-up businesses survive five years and 70% of VAT registered business don't trade past 10 years. A number of other studies show that 80% of small business failures are due to managing cashflow poorly.
Managing cashflow – how to ensure that your business doesn't become a casualty?
1. Be clear and agree your payment terms up front, prior to doing any work. Many small businesses fail to do this and are often taken advantage of. Do you have Terms and Conditions on all paperwork?
2. Invoice products and services as soon as you can; ask for deposits and at worst invoice on the day of completion. The clock doesn't starting ticking on your payment terms, till your customer receives or evens accepts your invoice.
3. Know your customers payment process, i.e. if you need to get an order number, know who to go to and obtain order numbers up front prior to starting work.
4. Offer discounts for prompt payment. if your payment terms are 30 days or more consider offering 1-3% discount for payment within 5 days, a much cheaper way of improving cash flow than a loan or invoice discounting
5. Protect yourself against bad debt. Regularly credit check existing and new potential clients. That new customer you may just have gained a large order from may be a slow payer or in financial difficulty.
6. Chase debtors. Send timely statements, reminders. Also a phone call rather than an email to those who owe you money will be more effective. Using an online accounts systems, is an excellent way to keep track and manage your debtors.
7. Don't offer your customers extended terms unless you fully understand the risks. They may have cash flow issues themselves compounding yours. Put repeat offenders "on the stop!"
8. Understand your tax liabilities. Approximately 30% of your revenue, takings and your bank balance is not yours! If VAT registered ensure you keep a tally each month of what your quarterly VAT bill will be. Likewise plan for any corporation tax or personal tax that is due. A good tip is to set up a second business bank account and continually top this up each month with any surpluses to pay VAT and tax bills. HMRC are normally the first to file for insolvency proceedings due to debts owed by businesses.
9. Pay your suppliers on time. Ultimately you need to keep a good relationship with your suppliers to be able to continue trading and on occasions you may also need to lean on them for extended payment terms.
10. Have a good relationship with your bank. If your business is seasonal or you know you are going to have a couple of quiet months, then talk to your bank. They will likely be more supportive particularly if they can see you manage your business well by having the necessary controls in place.
11. Asset rich, cash poor? Don't tie up all your cash in assets, you could rent and lease equipment from cars, vans, forklifts, machinery to even printers, photocopiers and office furniture. Whilst this may seem more expensive at least you won't have your cash tied up. There may be some tax advantages too. Outsourcing or using subcontractors may also be more cash efficient than having too many employees on your payroll, giving you flexibility at quieter times or if workloads can be unpredictable.
12. Don't chase turnover, chase margin! as "Turnover is Vanity, Profit is Sanity, Cash is Reality!"
If you are looking to review and then grow your business, or would like further information about managing cashflow, we offer a free business health check to help you to establish a clear vision and understand the steps to fulfil your aspirations.